Biography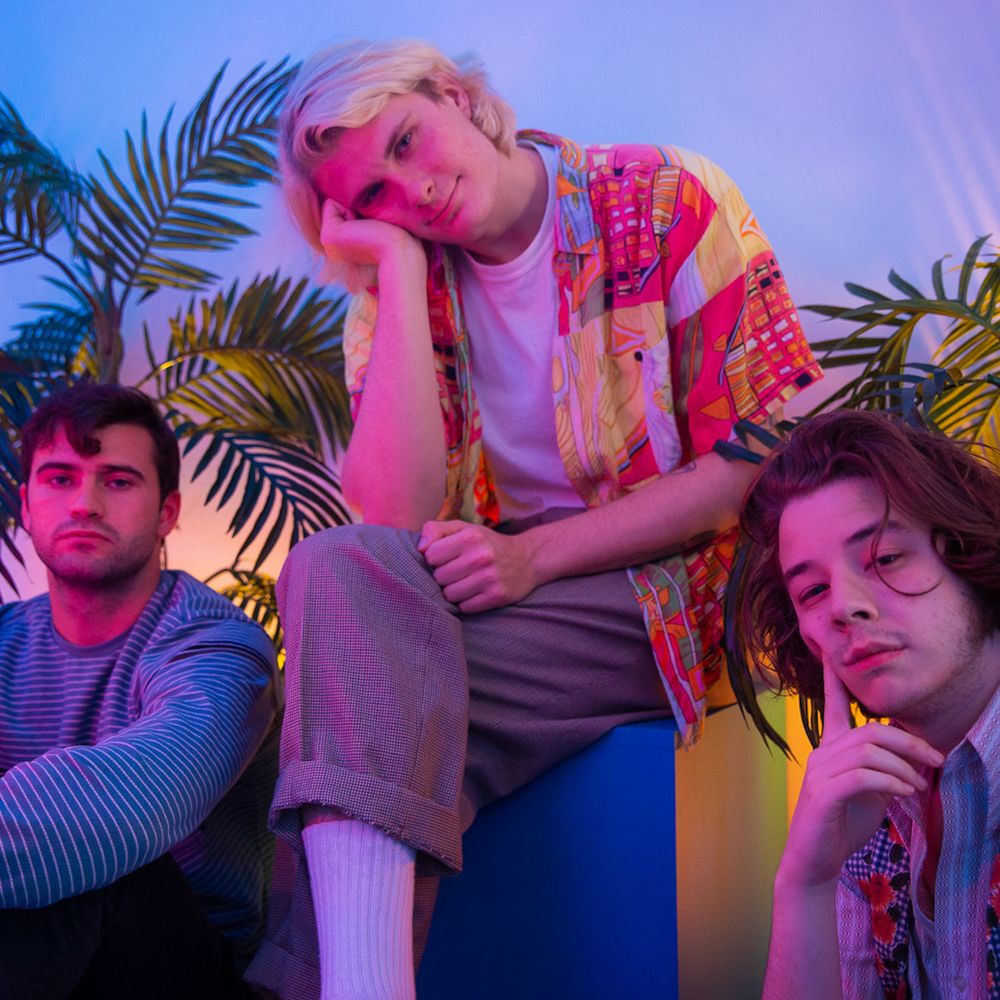 Deep Sea Peach Tree is the music project of Kristof Denis and friends, from New York, NY. Kristof (songwriting/guitar/vocals) is currently joined by Andrew Dell Isola (bass), Neel Madala (guitar), and Trevor Schlam (drums). They describe their sound as "sleepy surf rock" or more jokingly as "aquatic sleep rock", as if it were made for the beach at night. Still In Rock even described their sound as "Le Surf, La Nuit". They draw inspiration from a variety of places, but most interestingly from old jazz standards. They also find themselves to be a "sleepy surf rock" band in New York City, a place not known for its surfing, and famous for never sleeping. Deep Sea Peach Tree thinks it's long overdue for a nap, and as a surfer who grew up in Manhattan taking the subway to the beach, the blending of city and surf plays a major role in Kristof's writing.
Deep Sea Peach Tree has shared the stage with artists such as Current Joys, Lunar Vacation, Tonstartssbandht, Breakup Shoes, JW Francis, Juice, DURRY, Sessa, JEFF The Brotherhood more. They perform frequently within New York City and Brooklyn and also tour throughout the United States.
Deep Sea Peach Tree releases music independently via AWAL, a subsidiary of Sony Music Entertainment.