Biography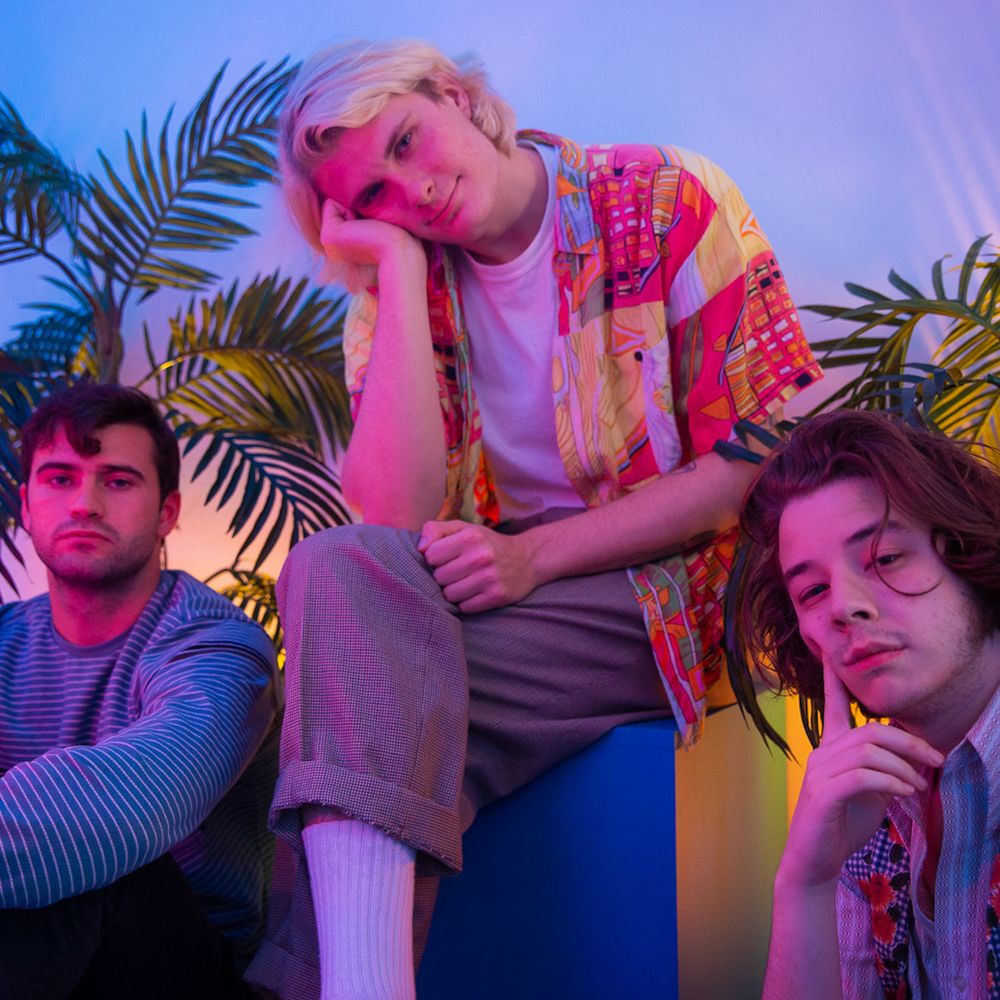 Deep Sea Peach Tree is the music project of New York City native Kristof Denis, with the help of friends including Adam Wanetik, Andrew Dell Isola, John Colapinto and Wiley Watson. The original lineup consisted of Denis and Wanetik as a duo who met in high school, but has gone through many iterations over the years while Denis has maintained his role as primary songwriter and producer. He is currently joined by Andrew Dell Isola and Zack Pockrose. 
         Self-described as "sleepy surf rock" or "aquatic sleep rock", they blend a garage sound with influences from jazz standards, shoegaze, surf rock, and the occasional electronic sound. They also find themselves to be a "sleepy surf rock" band in New York City, a place not known for its surfing, and famous for never sleeping. Deep Sea Peach Tree thinks it's long overdue for a nap, and as a surfer who grew up in New York, the melding of the city and the New York surf scene is a constant source of creativity for Kristof. 
             Sparked by the release of their debut LP Vaguely Navy in 2017, along with their energetic live shows and Spotify's Discover Weekly playlists, they have been able to grow a dedicated fan base both locally and around the world. Deep Sea Peach Tree has shared the stage with artists such as Current Joys, Lunar Vacation, Tonstartssbandht, DURRY, Sessa, JW Francis and more. They perform primarily within New York City and Brooklyn, but have also toured throughout the United States with no plans to stop. Deep Sea Peach Tree releases their music independently via AWAL, a subsidiary of Sony Music Entertainment.